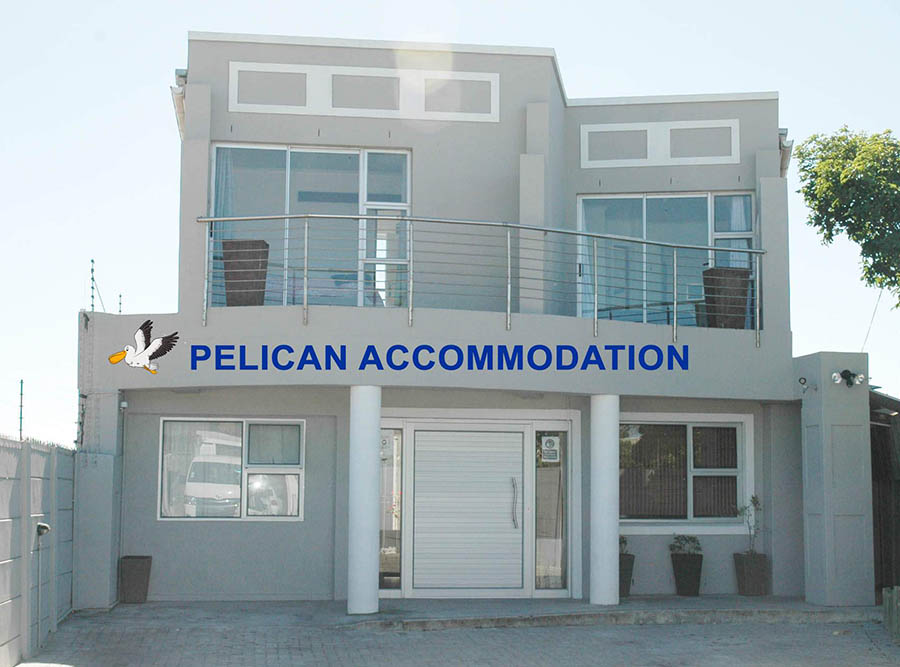 Pelican Accommodation and Tours started with the goal of providing, affordable and professional services to domestic and international tourists alike. Established in 2004, with three large units, the accommodation facility has the capacity to accommodate up to 26 guests comfortably. With two 3-bedroom units and one 4-bedroom unit, the venue is an ideal home away from home for traveling families!
Not long after we had established the accommodation side, we realised that there was a need for a leisure and transport service as well. Hence, we now provide this service to guests whilst they are visiting Cape Town. Sightseeing tours, airport transfers, hiking and specially designed tours for children are just a few of the services that we provide. All our Tours are conducted by accredited tourist guides.
Pelican Accommodation and Tours have one goal – to ensure visiting guests have the most unforgettable stay in Cape Town!